Cid Pearlman Performance is delighted to announce the four poets whose work will be featured in our upcoming dance/video/art installation (home)Body.
(home)Body is an art installation with dance video, poetry, and live performance. It will premiere at the Santa Cruz Museum of Art & History in January of 2022.  
The (home)Body Poets are:
    JJJJJerome Ellis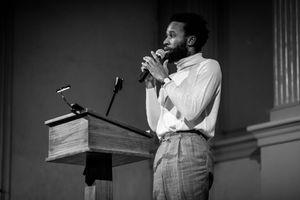 Willie X. Lin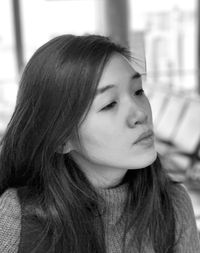 Naomi Ortiz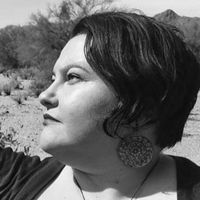 Tanaya Winder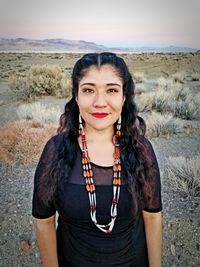 Each (home)Body Poet will receive a $500 honorarium. 
Bios & photo credits can be found here.
We have also selected nine Semifinalists and nine Honorable Mentions whose poems will be published on cidpearlman.org in November of 2021.  
Semifinalists
Robyn Brooks
Dina El Dessouky
Meg Frances
Tse Hao Guang
Stephanie Heit
Petra Kuppers
Sarah Rosenthal
Michael Warr
Chun Yu 
Honorable Mentions
Rukhsar Ali
Mrinalini Harchandrai
Elizabeth Hassler
Julia Lepe
Londeka Mduli
Ojo Taiye
Elizabeth Upshur
Patrice Vecchione
Tajinder Virdee 
(home)Body Lead Artists
Denise Leto (Poet/Dramaturge)
Mara Milam (Video Artists/Director of Photography)
Cid Pearlman (Artistic Director/Choreographer)
This project is made possible by the Rydell Visual Arts Fellowship at the Community Foundation Santa Cruz.
"The dancing...is big-boned, unself-conscious
and full of personality."
San Francisco Chronicle

"...intelligent, sensual choreography..."
San Francisco Bay Guardian

"…cool intensity…"
New York Times

"…brash wit and postpunk aesthetics…"
LA Weekly 
"Wit is a rare commodity in dance. Even more than its gentler cousin, humor, it demands a finely tuned eye and ability to observe with detachment without letting go of commitment. Cid Pearlman has what it takes."  
Rita Felciano, San Francisco Bay Guardian  
"I want to live in the little societies that Cid Pearlman creates: people hold their ground when they need to, still they have an essential gentleness toward one another."  
Janice Steinberg, San Diego Union Tribute
"...Pearlman's choreography, palpably influenced by punk-rock aesthetics, is a stirring fusion of aggressive attack and strong technical lyricism. Her voice, mature but quirky, speaks volumes about what it means to be making dances in a world dominated by trends without falling prey to their commercial lures." 
Sima Belmar, San Francisco Bay Guardian
Moving Through Loneliness
This is 10 minute festival edit of Moving Through Loneliness was an official selections at the following festivals in 2020/2021:
InShadow–Lisbon Screendance Festival 
The Goddess on the Throne Film Festival, Kosovo 
Motion State Dance Film Series 
5th Mexico City Videodance Festival 
Moving Bodies - Moving Image Festival, Barnard College
In Moving Through Loneliness an intergenerational group of performers use movement and gesture to examine the isolation and loss that we face as we get older. This film draws its material from an installation that was created for the exhibition "We're Still Here," at the Santa Cruz Museum of Art and History. Moving Through Loneliness is a collaboration between Choreographer Cid Pearlman and Filmmaker Mara Milam, with an original sound score composed by Jonathan Segel of Camper Van Beethoven.
Performers: RD Bolam, Lisa Brenner, Bonnie Brenn-White, Angela Chambers, Julia Daniel, Francis Garciá, Eduardo Izquierdo, David King, Collette Kollewe, Ana Elizabeth, Carol McDowell, Claire Melbourne, Lyndia McGauhey, Thomas Ng, Rita Rivera, Penny Sablove, Robbie Schoen, Ann Simonton, Cynthia Strauss, Rachel Van Dessel